Clear Communications, not Content Marketing, is Key to Achieving Adult Enrollment Goals
Aug 21, 2017
DOWNLOAD
Be sure to download your free copy of our Content Marketing for Higher Education - the guide walks you through a process for developing highly effective content marketing programs with your existing resources.  To download your copy, click here.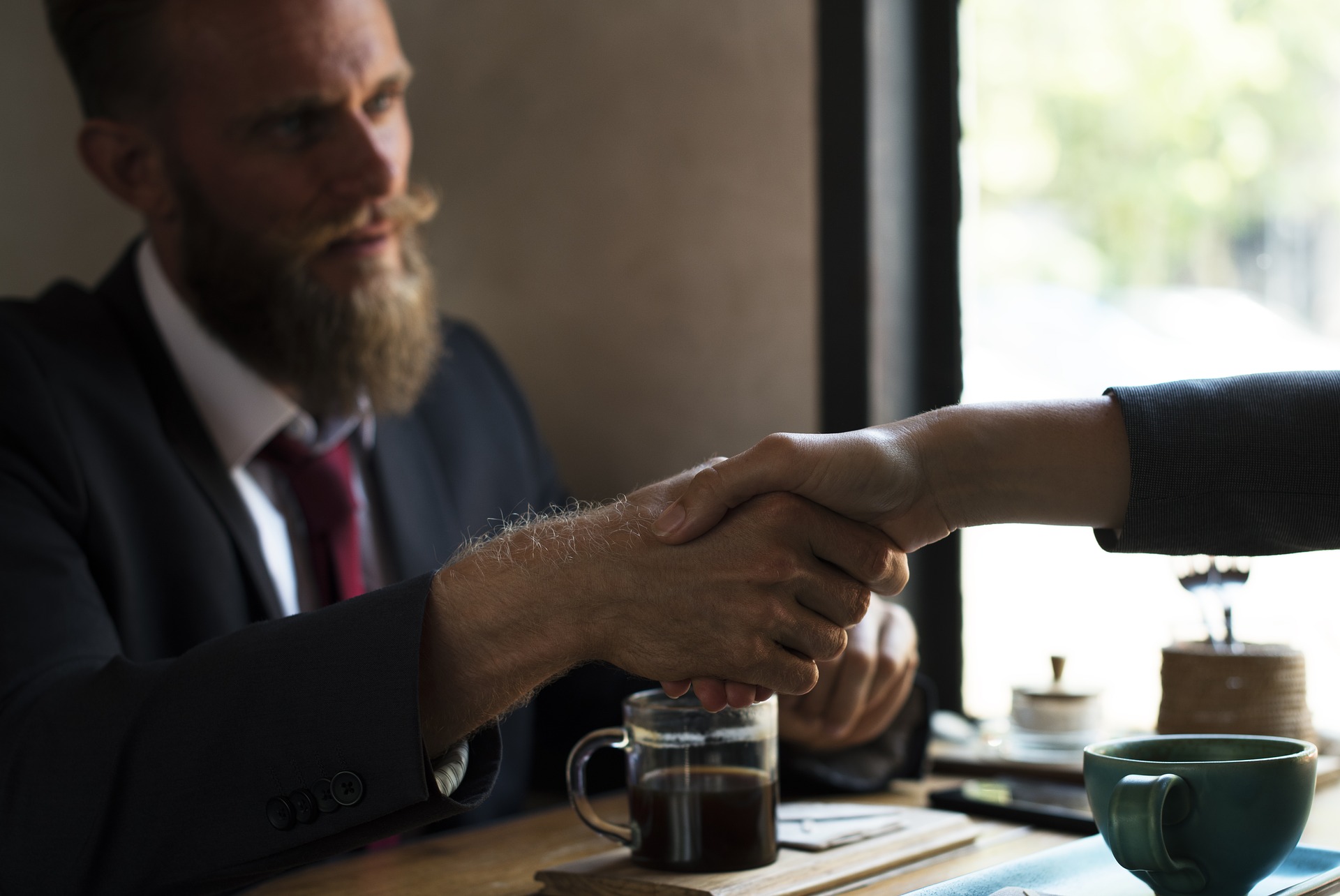 No one will argue against the importance of clear communication – especially in the recruitment process of adult students.
The prospective adult student might be a Millennial, just like your traditional incoming freshman, but they have different wants, needs, expectations, and perceptions as well as a different process for gathering and analyzing information in the pre-application/enrollment phase as well as the application/enrollment phase and the retention to graduation phase.
You know it as well as we know it – in the pre-application/enrollment phase, prospective adult students have certain questions they need to answer before they decide to apply and enroll in your programs. 
Some are interested in how your program and services will help them re-enter the workforce.  Others want to know how your program and services will help them get that promotion, or shift careers.  Others are wondering how they can improve their own time management and organizational skills so they can balance work, home, and school.  And of course, for others, the cost is the primary driver.
To make matters even more fun, some will turn to family, friends, neighbors, and colleagues for advice on where to attend, while others will go to their employer's HR department and ask if the company has any partnerships with local colleges.  Others will head online and search using branded and unbranded terms.
Some will stop by your campus.  Others will call.  Some will wind up on your landing page and submit a form; others will find themselves on your web site and uncover the contact information for a dean, program director or a member of the admissions team.
Some are fine with talking on the phone.  Others prefer text or email.  And good ol' fashioned mail can work wonders with some.
And of course, delivering the message through the right media channel can vary based on where that prospective adult student is in their own decision-making process.  Pre-application and enrollment might be a little more hands-off for some (email, text, mail, phone) but once the application and enrollment process is in full swing, they might prefer face-to-face meetings and phone calls.
What's the right offer at the right time?
Not that this isn't complex enough, but you need to remember that each communication should have a call to action (offer) that's relevant, valuable to the prospective adult student so that you engage them and help them move forward in their decision-making process with you.
In those pre-application/enrollment communications, you can't rely on just "Click here to Apply Now" in an email.  Most of those prospective adult students are nowhere near ready to start the application process so use the opportunity to help them educate themselves.
Offer a checklist that will help them select the best college for their needs.  Or tips on time management and organizational skills from highly successful adult students.
Offer them '5 Ways Adults Afford College" or "Answers to Common Questions Adult's Ask About College Financing".
Remember that people make decisions to make a commitment based on their comfort level with other people – so make it easy for the prospective student to speak with other prospective students, current students, graduates, faculty members and staff.  When they "connect" with one or more people within your college and/or their program of interest, they are significantly more likely to enroll and graduate.
In business, we used to call the messages and offers, along with the media/communication channels and frequency/timing of the distribution of the messages and offers "marketing communications".
Over the past few years, marketing communications has been 're-branded' and is now more commonly referred to as 'content marketing'.

And part of that 're-branding' has impacted the focus of the work – the reasoning behind why this work is performed. 
Marketing communications is about providing the consumer with the information they need to understand the unique value your products and services offer them so that they go from that 'pre-purchase' stage of gathering and analyzing information so they can make the best decision for their situation, to the 'purchase' stage with your business, products, and services.
In other words, marketing communications is about driving purchases.
Talk with some self-proclaimed 'content marketers' and you will hear them tell you not to be "…too "salesy" in the messages you share with the reader.  You will hear them talk about "…marketing is really publishing…" and you need "…editors, writers, photographers, videographers…."
With some, you will hear about the importance of "promoting your content" rather than promoting your unique value to the target audience.  And you will still hear a great deal about "…the importance of going viral, shares, retweets, downloads, and Likes…"
Let me ask you a serious question – does your staff get paid in dollars or "likes'?  Will your utility company gladly accept 'shares and downloads' rather than 'legal tender' when your utility bill is due?
At DWS, our focus is on getting that prospective adult student fast, easy access to accurate and relevant information so that they can move forward with your institution from pre-enrollment to enrollment and through to graduation.
We're not focused on creating content because that's how we get paid.  We are focused on designing and directing the strategy and tactics that attract and enroll and retain and graduate adult students.
To learn more, download our eBook, Content Marketing: Doing It Right (Higher Education Edition) for an in-depth look at why content marketing is key to achieving your adult enrollment goals, how to develop your content marketing strategy and bring it to life quickly, effectively and affordably.
This eBook has been downloaded over 1,000 times by college and university Presidents, Provosts, Chancellors, Vice Chancellors, Vice Presidents, and Deans – so don't be left behind.  Download the eBook today by clicking here.
And remember we offer a free consultation which is a great way for you to ask any questions you might have after reading the eBook.  To learn more about the free consultation, click here.

Patrick McGraw is VP of Higher Educaton Marketing Services and has more than 25 years experience in market research, competitive intelligence, business intelligence including database marketing and CRM, strategic planning, brand development and management as well as operations/campaign management. His work has consistently helped his clients and employers develop and implement more efficient ways to attract and retain profitable customers, enter new markets and launch new products. His areas of focus include the education, hospitality, travel and tourism, hi-tech, telecommunications, financial services, and retail industries on both the agency and customer sides.
Add Pingback
Please add a comment
You must be logged in to leave a reply.
Login »