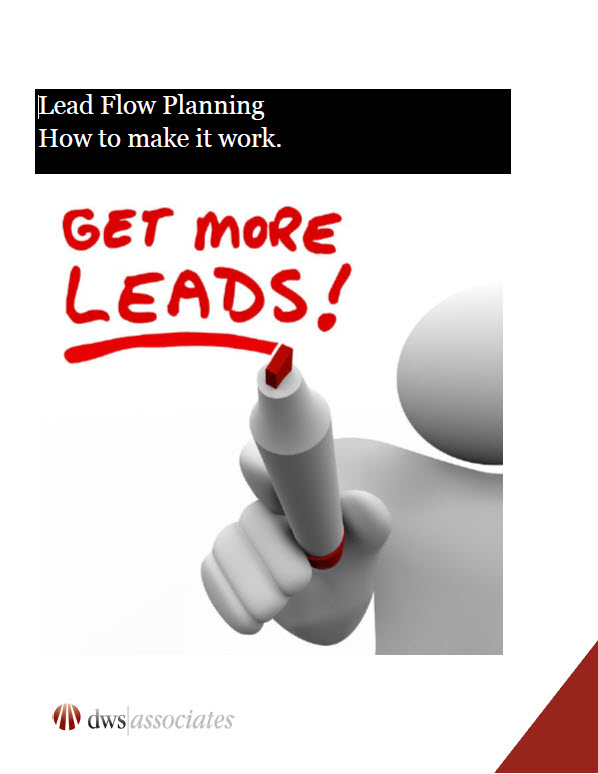 You must be logged in to save Bookmarks.
To find out more about our marketing applications, products and services, click here or call us today at (651) 666-0934.
White Paper - Lead Flow Planning - Get More Leads
Lead flow planning is critical to the success of any B2B business and some consumer businesses depending on the product category, which are usually high ticket purchases.  Learn how to plan and execute marketing programs and activities so that you avoid a situation where your sales lead pipeline is empty.  Learn how to forecast lead flow to avoid an empty pipeline.
Please complete the form below to receive your white paper.  An email with a download link will be mailed to you immediately.  (Please provide work email or non generic email address.  Only the asterisk (*) are required.)