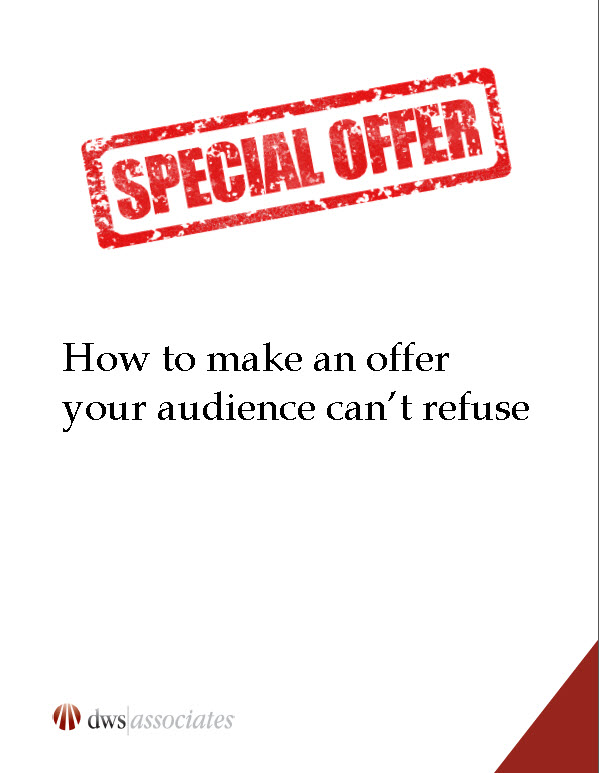 You must be logged in to save Bookmarks.
To find out more about our marketing applications, products and services, click here or call us today at (651) 666-0934.
White Paper - How to Develop a Promotional Offer Your Audience Can't Refuse
Learn everything you need to know about developing a promotional offer to generate responses and sales.  This white paper covers the strategy behind developing an offer strategy and what's the right kind of offer for your B2B or B2C campaign.  Following knowing your audience, having the right offer is the most important thing you can do to give your campaign the best chances for success.
Please complete the form below to receive your white paper.  An email with a download link will be mailed to you immediately.  (Please provide work email or non generic email address.  Only the asterisk (*) are required.)