Tips for Great Direct Response Radio
Feb 21, 2017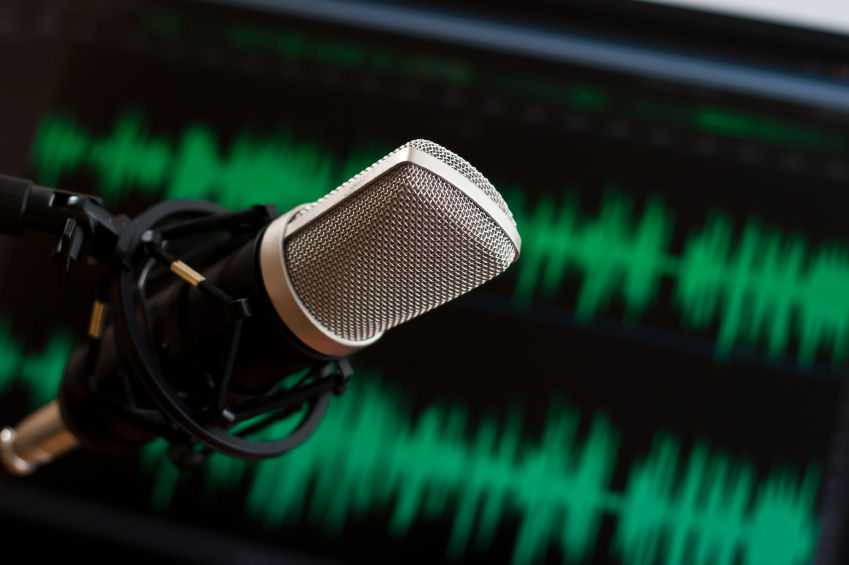 Radio can be an effective medium for generating leads and sales for both B2B and B2C businesses.  But, to get the most of the medium and your direct response advertising, keep this tips and recommendations in mind.
• Your opener must be attention grabbing.
• Followed by the benefits.
• Followed by information about the product.
• The end should be devoted entirely to calls to respond and to specific details of the offer and response mechanism.
• Depending on the product offer, a bonus can be offered for prompt response or cash with order.
• The opening needs to summarize the offer.
• The middle of the commercial sets the problem and offers the solution and gives the call-to-action information.
• You must repeat the call-to-action phone number / URL several times during the commercial.
• The radio commercial close should repeat the offer and the call-to-action contact information.
• Radio commercials must be memorable, so you need to use interesting and attention holding scripts.
• Radio is an emotional medium, so you will be more successful if your advertisement has an emotional appeal.
• If your product needs demonstration, then it's best to avoid radio.
• Make sure you develop your strategy around solving a problem, filling an urgent need or providing an immediate benefit.
• The products with the highest response rates tend to be tech products, health/beauty/drug products, nutrition supplements, fitness products, investment products and business supplies, retail promotions to drive customers to stores.
• The less complicated your offer, the more likely it is to be effective.
• The word "FREE" is a powerful part of a radio offer, especially for lead generation.
• Part of your campaign's success will depend on how unique / distinctive your offer is.
• Without pictures to deliver your promotional offer/message, copy is a critical element of your ad. Hire the best direct response copywriter you can find.
• Hit them with your main selling idea first.
• Focus on generating phone calls.
• Keep it simple, you don't have a long time to sell.
• Pick the right commercial length for your message.
• Tailor the message for the audience.
• Establish brand identification early and repeat it often.
• Present a clear, easily understandable and memorable call-to-action – e.g., call 1-800-FLY-GOLF.
• Add a time limit to your offer to drive response quickly. The time limit will add urgency.
• Avoid two-step commercials that ask the listener to go to another medium to look for your advertisement.
• If you're advertising on a music station, consider opening your commercial with music then quickly fade to your ad to keep listener from station hopping.
• Pick stations with formats that are growing, religious programming, business/investment news, country music, and Hispanic programming (applies in USA).
• To generate leads, consider these free offers or adaptations of them:
o Free white paper
o Free information quote
o Free consultation
o Free sample
o Free gift
o Free booklet
o Free demonstration
o Free estimate
o Free trial
o Free information kit
o Free booklet, DVD, etc.

Dudley Stevenson, founder and CEO of DWS Associates, has over thirty-five years' experience in consumer marketing, business-to-business marketing, and direct marketing, including developing, planning, and implementing go-to-market strategies. He's also the author of "Marketing Direct: Breaking Through The Clutter." Working with organizations ranging from start-ups to Fortune 100 companies, he and his team have helped clients such as IBM, Sony, Neiman Marcus, Arizona Highways, Marshall Field & Co., Mrs. Field's, UNICEF, and Patagonia implement successful direct marketing programs. A longtime member of the Direct Marketing Association and the American Marketing Association, Stevenson is also a sought-after speaker. He's given hundreds of presentations and workshops on marketing and direct marketing. His "Marketing Planning 101" workshop alone has reached more than 100,000 marketing and sales professionals.
Add Pingback
Please add a comment
You must be logged in to leave a reply.
Login »