Digital Metrics: How Much is Real & How Much is Bullshit?
Sep 25, 2016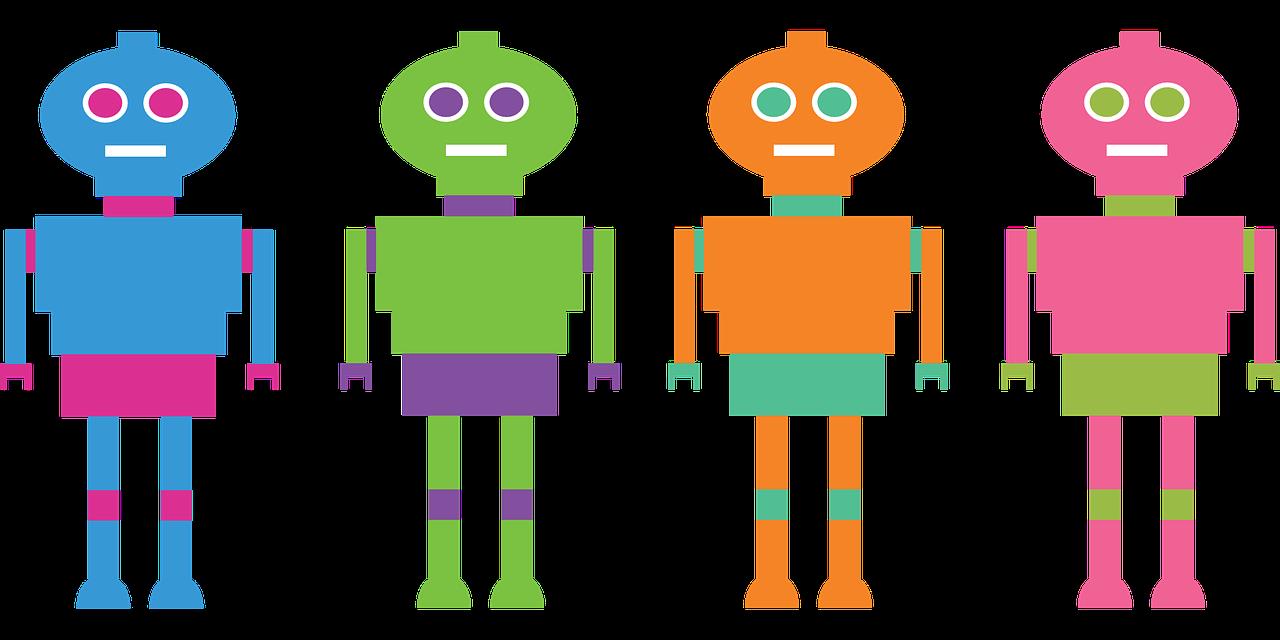 Our jobs as marketers isn't getting any easier and the digital revolution was supposed to make it so.  But, as we analyze the results of our digital marketing activities, we are faced with the question, "How much is real human activity and how much is automated or robotic activity?"  Add to that if you are really tracking the activities of humans (as in interacting with digital content), how much of it is really meaningful data from a marketing perspective? 
It used to be simple. We made a phone call or in person appointment, spoke to a prospect (or customer) and could find out their level of interest or qualification for purchasing our services or products based on our conversation. When we ran an ad on TV, radio or in the newspaper, we got a customer through the door that we could interact with. If we mailed a catalog, we got an order. 
But today, digital is replacing many of these activities and we're being told that digital is faster, more cost effective (aka, removing human costs from the equation), and provides mountains of data. We're continually led to believe that all of this data and new metric tools that are added every day to the digital arsenal are real and give us real and usable information on how our marketing activities are doing/generating. And, these metrics and data can help us do a better job of planning and executing future activities.
But, it's becoming clearer and clearer that most of the metrics that are being touted as valid ways to measure program performance in the digital channel are totally meaningless. Digital analytics are basically meaningless for all kinds of reasons including bad programming, the wrong assumptions built into algorithms, bots, etc. 
Take site metrics
https://www.wholewhale.com/tips/google-analytics-wrong/  
https://www.ultimatewb.com/blog/674/google-analytics-vs-awstats-which-is-better-more-accurate-useful/ 
Online ad fraud
http://fortune.com/2015/07/01/online-advertising-fraud/ 
Online video
http://gawker.com/internet-video-views-is-a-100-percent-bullshit-metric-1774349561 
http://adage.com/article/digital/facebook-gave-marketers-inflated-video-metrics/305995/?utm_source=digital_email&utm_medium=newsletter&utm_campaign=adage&ttl=1475257935?utm_visit=1994085
The only true metrics are those that prove someone actually bought something or you had real human interaction (i.e., a call or visit). All the rest is bullshit. This is something that no one in the world of digital wants to admit and the reason is they are trying to get you to buy into the hype and technology. 
Let's face it, most of the data collected in the digital channel is based on digital content consumption, not purchase data.
An excellent example is the changes that have taken place around email (by all means not the only medium in the digital channel). Before bots and SPAM filters, preview screens, etc., humans actually had to open email messages and actually had to click on links in those messages. So, early on those metrics were probably valid. However today, you can't be sure of things like open rates and click throughs in emails. 
They are both affected by SPAM filters that go in and click links to validate the email is not junk mail or that it contains questionable links to…porn sites, etc. You think your email is being opened. It maybe, but it may also be being scanned (read) by SPAM filters and bots (Source: http://kb.mailchimp.com/reports/troubleshooting-click-tracking)
Today, you can't be sure of whom or what is viewing your email and you can't even be sure that stuff that's being downloaded on your website is being downloaded by a human. Bots are alive and well and being developed at an increasing rate….supposedly with the goal of helping us reduce our workloads by filtering through the mass of information that is being thrown at us from the web; and, by replacing humans in redundant and repetitive processes, etc. 
How much of it is real human activity and how much of it is bots? We marketers find ourselves in the position of having to make decisions based on data and metrics that may in fact not represent real human activity. You can't be sure your email is being opened by a human. You can't be sure that the clicks on links in your email are being done by humans. You can't even be sure that email that is supposedly delivered is being seen by a human. You can't be sure that visits to your website are being done by humans. You can't be sure that clicks on links in your website or banner ads are being done by humans. You can't be sure that downloads on your website are being done by humans. You can't even be sure that forms are being filled out by humans, even though you see the "check me if you're human box." 
From a marketing perspective, when it gets right down to it, the only measurements that you are sure mean anything are that someone actually purchases something, or god forbid picks up the phone and actually calls you.  
So, from a digital marketing perspective, we find ourselves leaning on metrics like "views," "likes," etc. So when I look at the results of this post, the activity that was supposedly generated around it, how much of it is real and how much of it is bots? Is the "like" from a real human or a bot? Did a human even read this post? I guess the only way to tell is to have the reader actually post a comment that requires some level of human thought and engagement, not something a bot can enter for you like "thanks for following me" or "thanks for sharing." 
The sad fact is that much if not all of your digital metrics and data suck. This is not an anti-digital marketing diatribe or the views of a technology Luddite. I'm a frustrated direct marketer who has had decades of access to meaningful data and metrics and now I'm having to deal with a lot of questionable metrics and data that is being impacted by non human activity. Digital marketing definitely has its place and it's not going away. But, if you don't have serious concerns about digital data and metrics and aren't taking a hard look at them, you may be putting your business at risk. At the very least, you may be wasting a lot of marketing funds, which certainly won't make management happy.
Bottom line, the only things that are real are $s in the register or human interaction by phone or in person.
Only real humans need respond.
For more on marketing analytics and metrics that mean something…
Visit the tools section of our website.
Read our white paper "Marketing Metrics: The Direct Marketing Way" 
Read our white paper "Direct Marketing Analytics…ROI & More."
Also consider this book for a real understanding of direct marketing analytics and metrics….
"Marketing Direct: Breaking Through the Clutter"
Tags:
Please add your bio info through your member profile page, or through your dashboard.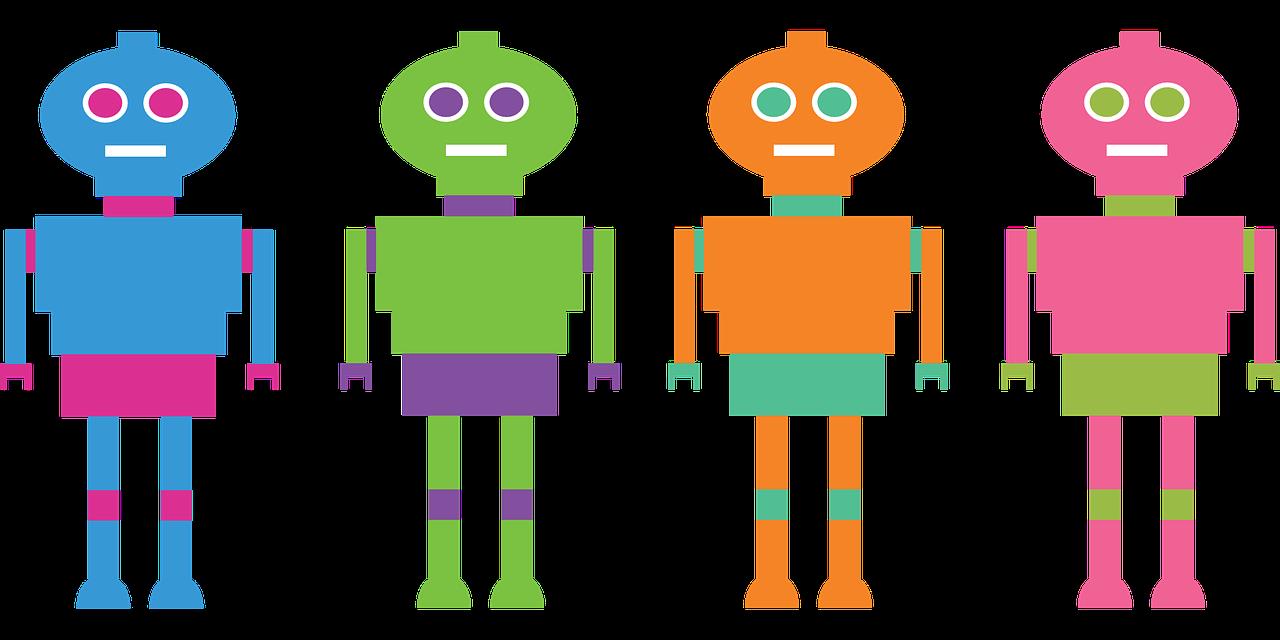 Add Pingback
Please add a comment
You must be logged in to leave a reply.
Login »