Colleges Without Market Research: Penny-Wise, Pound Foolish
Jun 14, 2016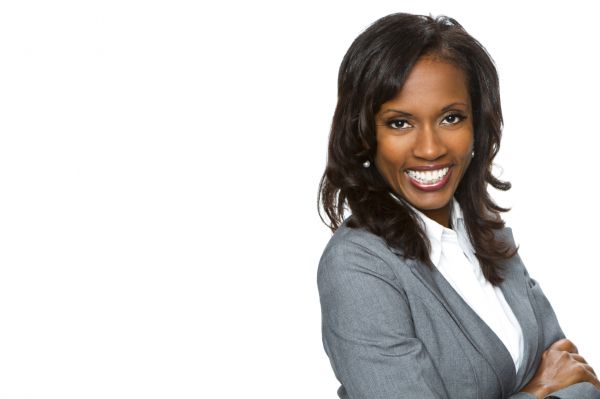 We know that knowledge is power yet so many colleges refuse to make an ongoing investment into market research.  Why?
We've all heard the arguments.
We don't have the money.
Yet many are spending six-figures or more trying to attract qualified leads without really understanding who their audience is.  Or what they need to hear in order to make a decision.  Or where they go to gather information.
They will also spend six-figures or more developing new degree programs without knowing if there really is a demand large enough to warrant the investment.  Or if the program they are considering is already offered by their competition.  Or what their competition is charging for the program.
They spend tens of hundreds of thousands of dollars on marketing technology to address lead nurturing and retention but fail to look beyond the historical performance numbers in order to understand why and how they can improve results.
Reasons why you need market research
The reasons for an ongoing market research program include:
Reduce expenses
Increase enrollment and retention rates
Generate more profitable revenue
How market research reduces expenses
By better understanding who your audience is, where they go to gather information and what information they need to make a decision you can lower your cost per lead, increase lead quality and generate more enrollments at a lower cost per enrollment.
How market research increases enrollment. retention rates
By better understanding why students remain enrolled and graduate, you are able to use that information for targeting and recruiting – which leads to more enrollment and better retention rates.  (We also recommend understanding why students leave before graduating so you can address reasons that are within your control.)
And by making certain you are offering the programs they demand.
How market research generates more profitable revenue
By using the data-driven insight uncovered through your market research efforts, you are going to improve performance in key areas that lead to more profitable revenue.
Market demand forecasting will help identify opportunities for growth with existing and potentially new programs – which is a fraction of the cost you will incur by developing and launching new programs in order to see how the market reacts.
Penny-wise, pound foolish means "…to be extremely careful about small amounts of money and not careful enough about larger amounts of money."1
1 Downloaded from http://dictionary.cambridge.org/us/dictionary/english/be-penny-wise-and-pound-foolish

Patrick McGraw is VP of Higher Educaton Marketing Services and has more than 25 years experience in market research, competitive intelligence, business intelligence including database marketing and CRM, strategic planning, brand development and management as well as operations/campaign management. His work has consistently helped his clients and employers develop and implement more efficient ways to attract and retain profitable customers, enter new markets and launch new products. His areas of focus include the education, hospitality, travel and tourism, hi-tech, telecommunications, financial services, and retail industries on both the agency and customer sides.
Add Pingback
Please add a comment
You must be logged in to leave a reply.
Login »