You must be logged in to save Bookmarks.
To find out more about our marketing applications, products and services, click here or call us today at (651) 666-0934.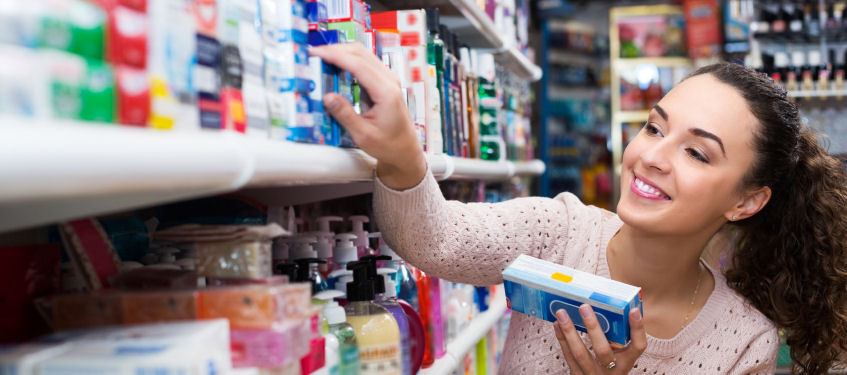 Merchandising 101
The merchandising 101 checklist below lays out each step in developing and executing a merchandising plan for a retailer, cataloger or eCommerce company.  Developing the merchandise strategy and plan begins with tying it in with the company's overall mission and identity.  Use the list as a project plan and guide to make sure you don't miss anything and develop a successful plan.
During each process of product selection, presentation, and purchasing, interact and communicate with other company departments, i.e., marketing, finance, customer service, fulfillment, etc. The merchandise is the "fun" part of the business, it's what often interests and excites employees. Often merchants are or have a reputation for being elitists, snobs, or feeling they are above other departments (they get to "play" with product, travel to exotic places, and often represent the company when away from home base) - it's important to not alienate company personnel.
Checklist:
Mission statement, company identity.
Target audience.
Competition and overall exposure of competitive product.
History of brand and product offerings.
Research – trends, relevancy, vendor availability, etc.
Merchandise plan – prices, categories, authority of items.
Mail dates, production schedules. Address dates for imminent offerings as well as annual offerings.
Solicit and determine which creative individuals or agencies will expedite all creative aspects of the offering.
Source product, solicit samples, gather merchandise information.
Rank individual selected product by buyers' confidence and compare to overall product mix.
Determine merchandise selections - for catalogs and websites, organize product placement by pages, spreads, sequence of presentation, price points, compatibility, etc. For retail establishments, follow some of the above mentioned criteria and identify new product compatibility with existing inventory and establish optimum presentation exposure.
Establish open to buy and gross merchandise sales per offering.
Present product selections to production team and or/advertising department, identifying merchandise qualities, benefits, rankings, stories, seasonality, etc.
Product financial planning, place purchase orders.
Monitor individual production procedures, i.e., design or advertising, photography, copy, color, printing, etc.
Several days before catalog, website is launched, or store selling area is turned over or modified, present entire offering to warehouse/shipping personnel or sales associates. Address their questions and concerns.
Repeat all above and get on with planning and creating the next mailing, website launch/update, store initiative, etc.
When sales start materializing from original offering, analyze performance of individual items, categories, placement/presentation. Rank items by sales and volume.
Identify items to be carried over in future offerings.
Schedule post mortem with creative/advertising teams and weigh all variables in presentation of product.
Communicate to vendors all successes or failures.