You must be logged in to save Bookmarks.
To find out more about our marketing applications, products and services, click here or call us today at (651) 666-0934.
CRM Assessment Program Service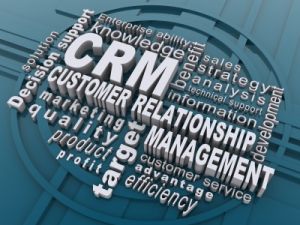 The CRM Assessment program is a detailed audit of your organization's customer relationship management practices and programs and an assessment of CRM software providers and their applications . The purpose of this audit is to identify opportunities to optimize your current customer relationships and improve acquisition and retention performance.
With our CRM planning and assessment services program, we look at three key functional areas – Customer Acquisition, Customer Retention and CRM Database Management - in order to assess how you gather, analyze and utilize data in order to recruit and retain profitable customers, from which we help our clients develop and manage their CRM programs. This assessment is conducted with your organization's participation and input.
We look at the following areas:
Customer acquisition and lead management processes and systems
Customer retention practices and programs
CRM database management system
After we complete the formal assessment, we provide you a detailed analysis of the study and a formal report providing our observations and recommendations for improving your organizations customer relationship management practices and programs.
The second part of the CRM assessment is the CRM application and vendor assessment. The CRM application and vendor evaluation tool compares potential CRM solutions and the vendors that provide them, both of them in terms of how they fit your organization's needs. This is optional and you may choose to include or exclude it from the CRM readiness assessment.
Starting At: (Call for quote or complete the information request form in the contact us section for additional information and pricing.)