Marketing Workshops Request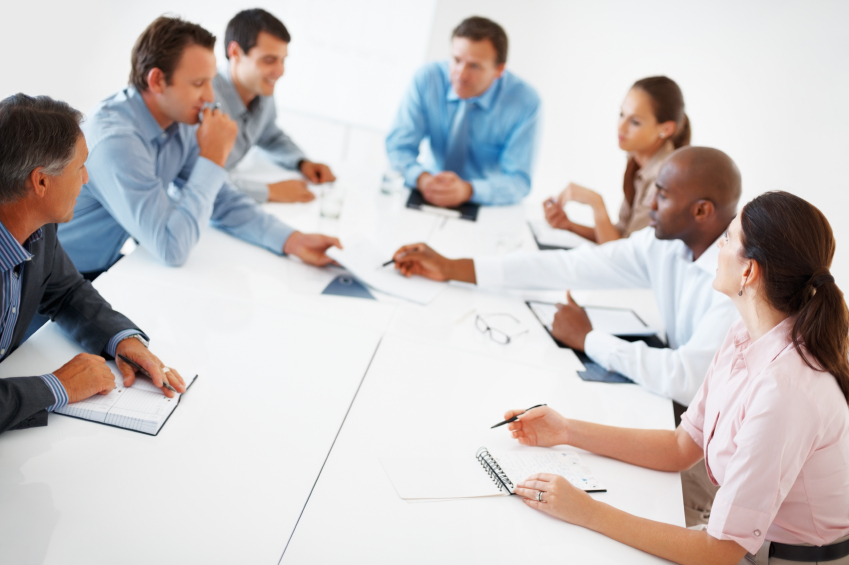 Your success is built upon your ability to consistently deliver unique value to your customers.  That's where our customized, in-person workshops come in. Our workshops are a highly effective way for you to get concentrated support exactly where you need it when you need it. This cost-efficient approach gives you maximum flexibility for your time and budget. DWS Associates have been conducting successful planning and training workshops for more than 30 years. Our workshop clients have included Fortune 100 clients like IBM, Sony, as well as other well know companies like Walden University, Neiman Marcus, and startups.
To request information on a specific workshop, complete the form at the right or give us a call at (651) 315-7588.  We'll be happy to discuss how these customized workshops with a focus on producing actionable plans can help your organization achieve its customer and revenue goals.
Workshop Information Request
Please Complete All Fields